Private Cloud Migration Services
Private Cloud migration is the procedure of transferring your digital business operation from on-premises to a secure cloud IT infrastructure customised for your business.
Cloud migration procedure includes moving data, applications and IT processes such as ERP systems , from on-premises to the cloud.
Accrets' private cloud migration services involve:
Migration Planning
Understanding the systems that you intend to migrate to cloud. Working with you on the strategy, timelines for deployment and migration.
Private Cloud Implementation
Preparing, setting up and securing IT Infrastructure for cloud environment.
Test Migration
Performing initial test to check for data consistency and identify any potential application compatibility issues to fix.
Final Data Preparation
Preparing data backup and restore to new system or appropriate methods to ensure most current data is available to users on the new private cloud.
Final Migration
D-Day.  Final system cut over to cloud.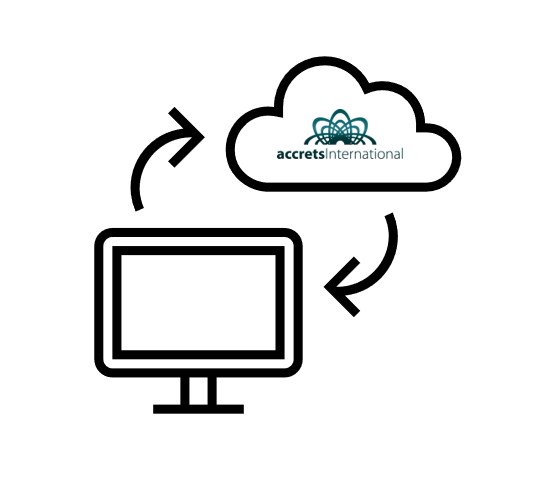 Cloud migration requires several steps and detailed efforts for preparation. However, by engaging cloud migration services from Accrets' skilled experts and team, you will experience the results of cost-effective and low risk move to private cloud for your organization.
With Accrets' private cloud, you will enjoy:
Scalability
Private cloud computing enables scaling up to support bigger workloads and larger users easier compared to on-premise infrastructure. When on-premise infrastructure requires several physical servers, networks, software licenses, with our private cloud migration you will enjoy the same scalability.
Effectiveness
We as managed cloud providers will handle your maintenance and upgrade. You may leave IT to us, concentrate on your core businesses, and sleep well.