Private Cloud Service Provider Partnership
Accrets International specialises in Private Cloud Computing Solutions and IT Management Services.
Our OpenStack based Private Cloud Infrastructure is used by clients to provision computing resources to run software applications supporting their businesses, e.g. Accounts/Inventory systems, centralised POS system, online trading systems, software applications as a service (SaaS) etc.
OpenStack and many Opensource software (e.g. Kubernetes, Dockers, Fission, Jenkins, Puppet, Prometheus) have taken over the IT industry.
These software have enabled many cloud native applications to be quicky developed, deployed and launched, to help businesses gain a competitive edge.
While some cloud solutions providers are already comfortable in this space, others are still struggling to incorporate these Opensource components into their solution and service offerings.
Why Accrets Private Cloud ?

OpenStack
Cost effective platform to create cloud system, quick scalability, avoid vendor lock in.

Private environment
Critical IT equipment dedicated to one customer to securely keep their business data.

Self-Service Portal
Empowers authorized users with "on-demand access" to configure IT resources to accelerate development activities, while maintaining policy-based control. Centralized management of VMs, containers and serverless across all deployed environments.

DevOps ready
Improves development and operational team collaboration for faster software code testing and consistent rollout of new software applications.
Pay on monthly subscription basis (Opex not Capex).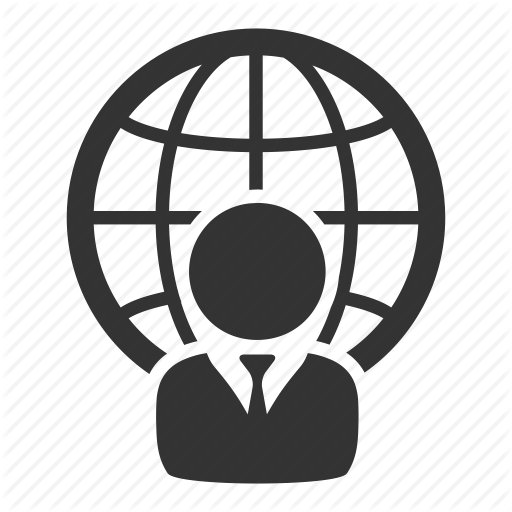 Multilingual
Easily customised to support language preferences of users in different countries
Partnering With Accrets
Accrets is creating an ecosystem of technology partners to bring the benefits of our Private Cloud to businesses, to bring this solution to multiple locations over the globe.
We have opportunities for:
IT Infrastructure Services Providers
Cloud Infrastructure Providers
Managed Services Providers
Application Service Providers
What we will deliver to our partners:
Designed and tested OpenStack Cloud Management Platform
Data Center hosted Private Cloud Infrastructure solution that you can deploy and use for your customers
On-premise cloud appliances with lower minimum configuration and price point that your customers will appreciate
Training to help you deploy and maintain the Private Cloud system for your customers
Attractive Revenue Stream
Our partnership program promises to help your company derive improved profitability, compared to reselling public cloud.
Our open-source Private Cloud System provides a framework for partners to monetize quickly.
Contact us for more information on Accrets Partnership Program