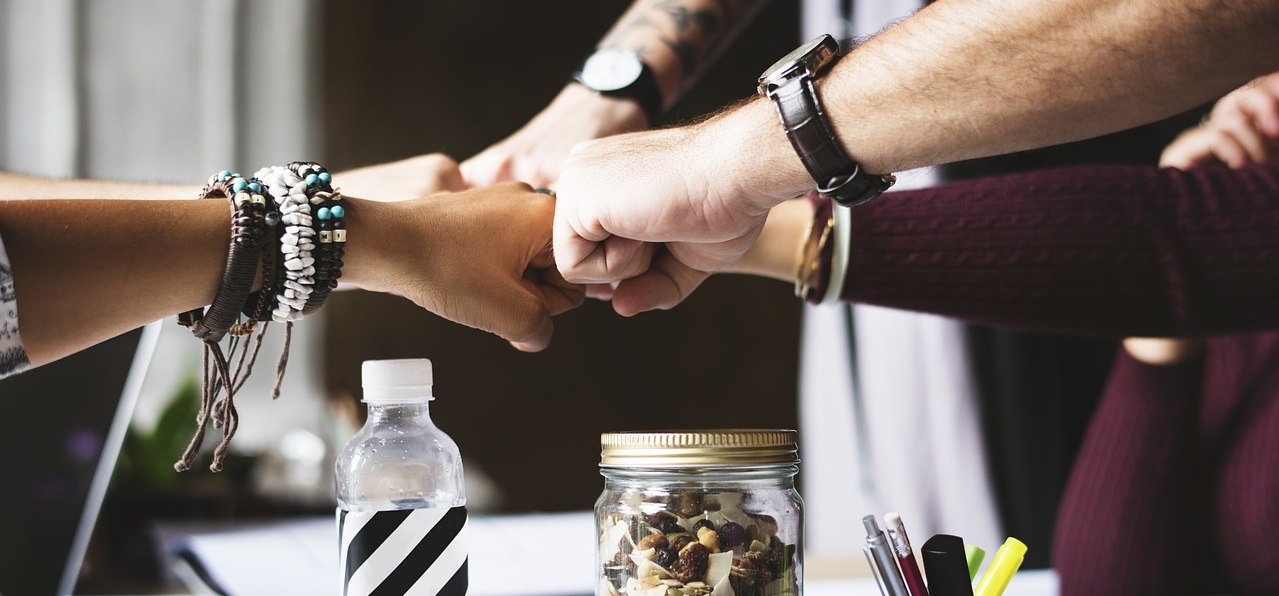 Careers At Accrets International
Helping Our Clients To Embrace IT For Disruptive Business
We develop Modern IT Solutions for our clients to deal with the disruption in their market place.
Instead of being upset by the changes, we choose to leverage IT and embrace change to our advantage.
Our Vision: A world where technology makes work fun, meaningful and rewarding again.
Our Values
We Are Passionate
We Are Trusted
We Put People First
We Learn Everyday
We Are Nimble
We Are Connected
We Are Diverse
Participate in exciting adventures with us.
Explore Career Opportunities At Accrets International.
Let Us Know You Are Interested To Join Our Adventures